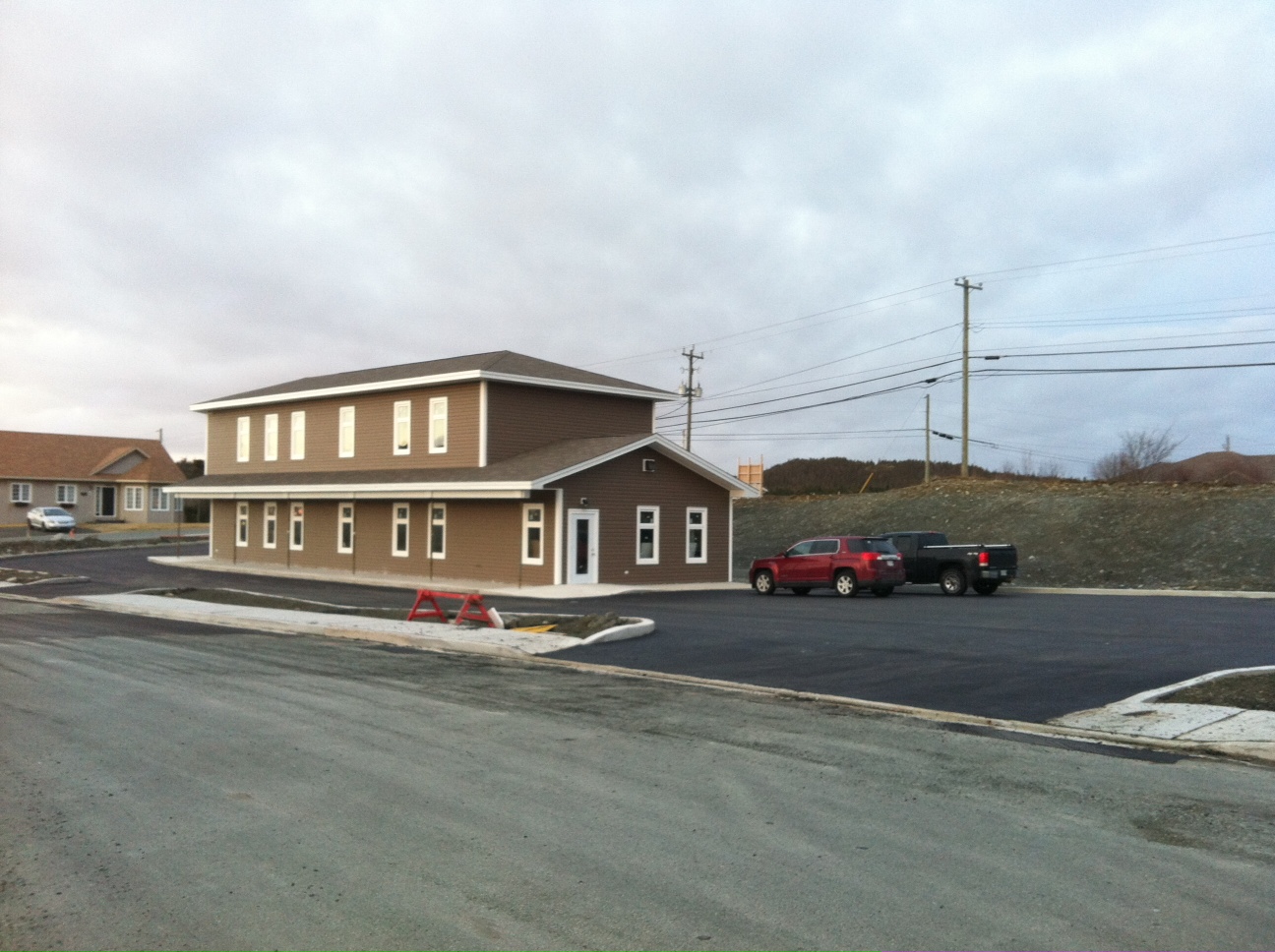 Welcome to Bright Ridge Child Care Centre. We are a fully licensed childcare centre that was established in 2012.
We are dedicated to providing high quality childcare that will meet the individual needs of all children At Bright Ridge your child will experience  a safe, supportive and interactive environment in which they will learn and grow.
Thank you for visiting our website we look forward to meeting your family in the future.